A S.T.E.A.M. inspired exploration hub
Curio will be a S.T.E.A.M. inspired exploration hub for children ages 6 months – 9 years of age.  We will be there to support a child's need to link questions to answers, to create without boundaries, to explore the worlds they want to see.
We are where learning and development are championed alongside play, to give your little ones an experience they will never forget.
Our space is thoughtfully organized into a series of exploration hubs, each with a curated collection of resources designed to promote inquiry based learning while providing children the opportunity for creativity, innovation, collaboration and critical thinking.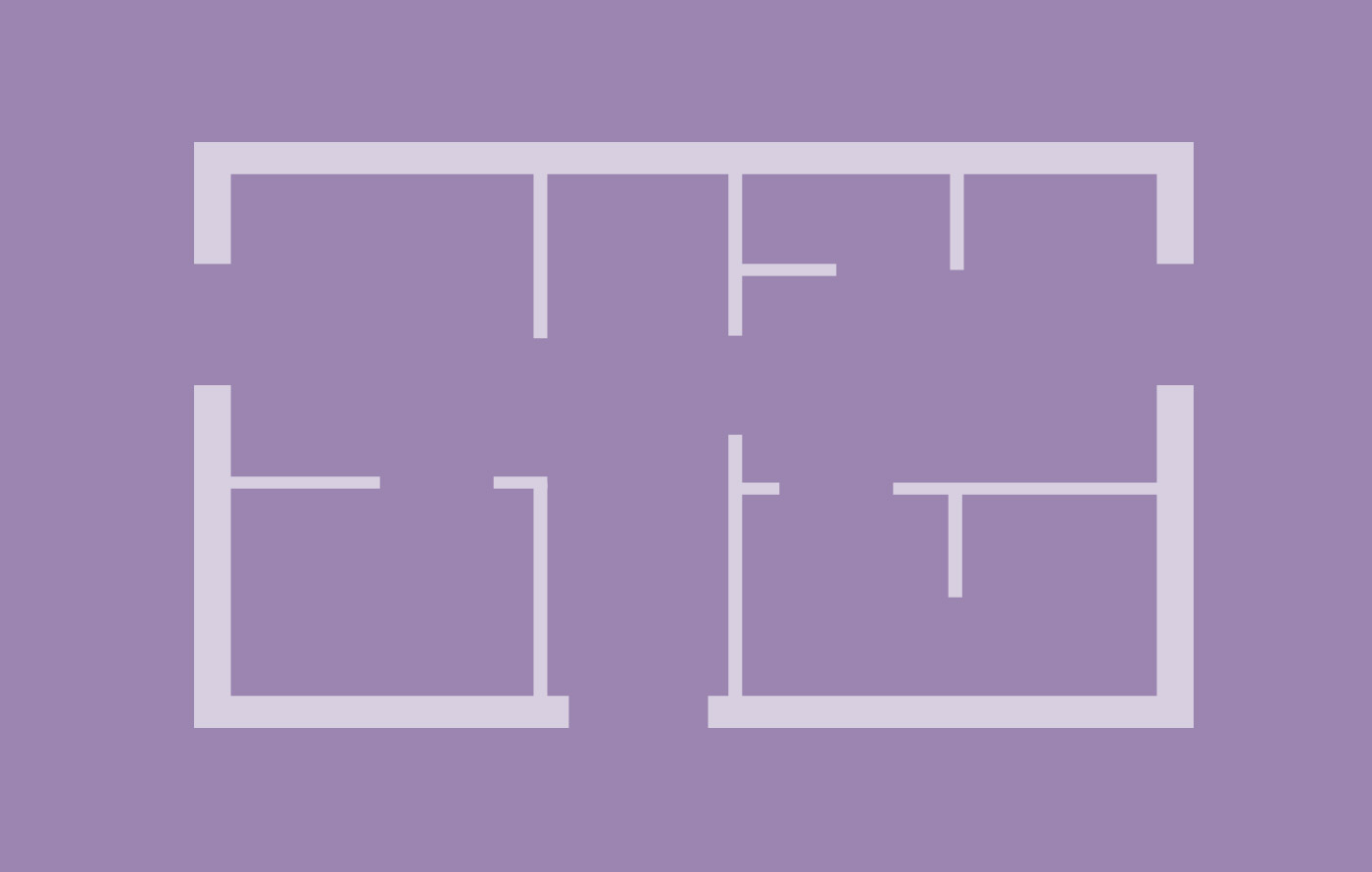 *The final floor plan may vary from above concept
A weekly drop-off program for children ages 3 – 4 years of age with a curriculum designed to introduce a variety of learning opportunities, all with an emphasis on S.T.E.A.M. education.  Children will also learn valuable social skills and independence, all in preparation for their first year of school.
Lead by a Curio Educator, birthday and celebratory parties will be taken on an interactive, playful journey like no other.  Contact us to learn more about creating a package to suit your event.
Curio will be offering a fun and educational way for children to learn outside of the classroom. Educators and a Curio ambassador will introduce students to a wide variety of open-ended play and child led learning activities while taking time to explore each of our learning hubs.
In addition to offering drop-in admissions, Curio will have special camp programs for children 4-8 years old.  Spend the day taking on science experiments, building cities, creating your masterpiece and getting in some physical activity. Stay tuned for programming schedules
We're currently seeking partners to help realize our vision. Let's work together!